Some of our clients
1. Discovery
The first step is to investigate your company's service offering. Whether it be eCommerce products, a SAAS product or a service, we immerse ourselves in your company to define your website's conversion points. This gets us working with the mindset that we are an extension of your internal marketing department, rather than an outsourced agency. We work to develop customer profiles and determine the pain points they experience throughout the buying process. This will often influence your team to evaluate what is most important and drive some important internal conversation around your company objectives. Defining which actions drive profit helps us build out the strategy.
2. Set Baselines
Once your goals have been clearly defined, we need to determine how well your existing marketing efforts have been converting. We will build reports and set up necessary tracking to mark improvements and gauge how well each piece of our strategy performs. If we are working with new goals, then we work with your developer team to implement the necessary functionality on your website.
3. Build Strategy
With goals and baselines set, we can build a strategy to maximize conversion rates. This will include which traffic sources to use, which audiences to target, how much budget is necessary and what website resources will be used. We do a comprehensive site review and deliver our recommendations for improved load time, CTA placement/design/copy, headline/tagline copy, shopping cart flow, email capture, etc. Our conversion optimization strategies come packaged with a detailed outline and task list to be used in the implementation phase.
4. Implementation
Throughout the implementation phase we work closely with your web development team to implement website updates while building out the traffic, targeting and budget infrastructure on the chosen platforms.
5. Experimentation
Experimentation takes place for the duration of a project. We are constantly testing and tweaking campaigns to squeeze the most conversions out of your budget.
A/B Testing
While we have extensive experience with what drives conversions, no two companies, industries or websites are the same, so we never rely solely on intuition. We are constantly tracking and experimenting to get the best results. We A/B test a variety of possibilities and gauge the best performing version of a page before making a change final.
Audience
Audience Testing/Targeting
Monitoring heatmap and user action video provides us with valuable insight in to how users interact with your site. We constantly create and update user profiles while defining customer pain points. After gathering user data, we tweak and build upon our strategy.
Keyword
Keyword Targeting
Both paid and organic projects include consistent tweaking of keyword targets. Whether it be adding negative keywords to paid campaigns or targeting keywords that are within striking distance with organic optimization, keyword research helps feed the strategy.
Optimization
On-page Optimization
There is a constant need for optimizing on-page content. Updates will be based on new service offerings, keyword research for organic SEO, new user data, or driven by successful A/B testing of copy or design elements.
Copywriting
Copywriting
Testing of taglines, headlines, body copy and CTA language is a major part of conversion optimization. Our writers know how to speak to customers to instill confidence and promote conversions. Tweaking copy to include Benefit-oriented text and speaking to customer pain points drives more conversions than industry jargon. It often takes an outside person to show just how confusing some websites are.
Tracking
Conversion Tracking
Tracking KPI's is key. Without precise measurement of website conversion points, campaign metrics and budgets, it's impossible to gauge the impact of our work. We set a baseline in the beginning and if KPI's change or new KPI's emerge, we update tracking and reporting as necessary.
Updates
Campaign Updates
A good deal of optimization can be done on the campaign side. Depending on the platforms we are using, the data we gather feeds updates to ad copy, bid adjustments, audience targeting and keyword targeting. We will also be changing and updating the platforms used based on the viability, relevance and changes to KPI's.
Some of our favourite conversion optimization tools include
See how we increased Baggins Shoes'
Conversion Rate by 98% with a Site Redesign
A Strategy for Every Business
What we value in Conversion Optmization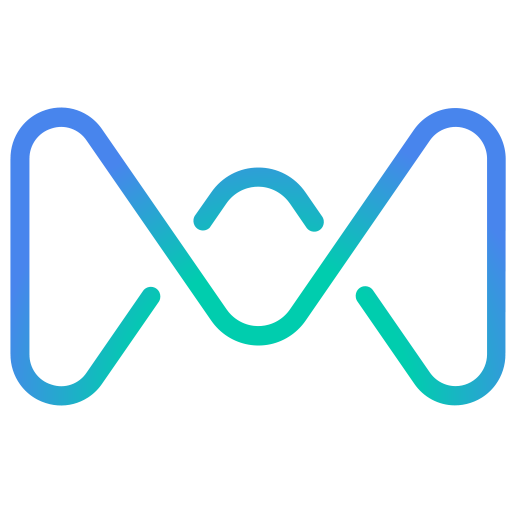 Certified technicians on your account daily
All our technicians are, at the very least, Google Analytics and Google AdWords certified. We pay our staff well and we don't outsource, so an hour on your account is always an hour we would sell to family member. When on a conversion optimization contract, we are looking at our tools and stats and tweaking daily to get the most out of your budget.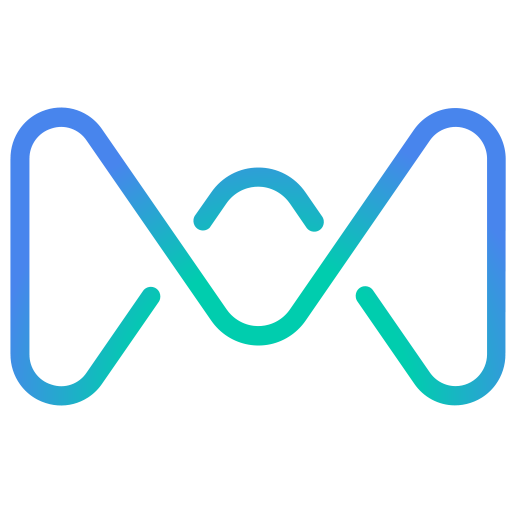 Conversion optimization strategy laser focused on your bottom line
The only thing that matters to us is conversions. We are not overly concerned with traffic numbers, cost per click, or anything that doesn't show a positive ROI for you. We provide results-based reporting that proves our value to you each month.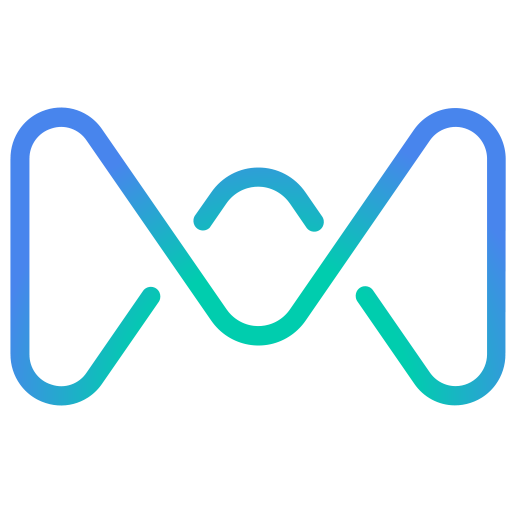 Incorporating the latest technology
Our team is constantly learning. There are new tools, reports and research coming out all the time that help us learn and improve our service offering. We employ technicians that are excited about digital marketing and who are keen to implement the latest techniques. Digital marketing for ecommerce, SAAS and service-based businesses is an ever-changing environment, so our strategies and the tools we use change with the times.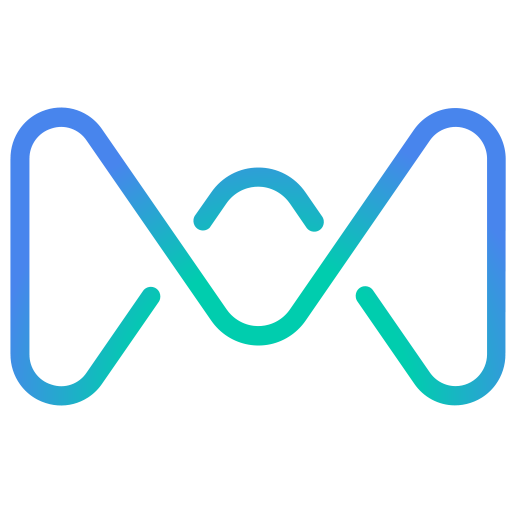 Constant tweaking
The beauty of conversion optimization is that it is never complete. There is always something that can be done to improve conversion rates on a website. If we're not tweaking the website, we're tweaking the traffic sources and campaigns that provide users.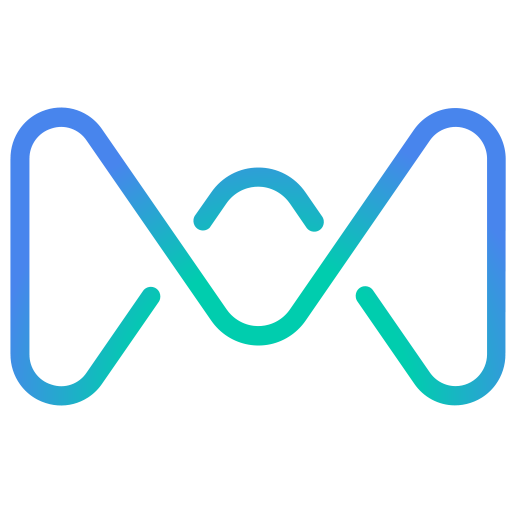 Low hanging fruit first
When we build out a strategy, we take in to account the time and resources necessary to complete a task. Based on this, we build our project plans with an emphasis on the tasks that will bring the bang for your buck.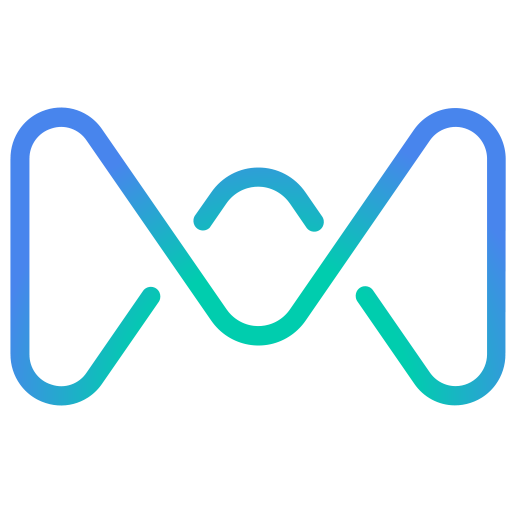 Win-win scenario
If you win, we win. We will only keep our contract for as long as we are providing results. This means that we are proving our value month in and month out. There is no time to rest on the successes of previous wins with conversion optimization, as the money you spend with us needs to provide a positive ROI throughout our relationship. This gives us the motivation to keep things moving in the right direction at all times.
We love what we do.
We've been doing this for over 15 years, and we don't plan to stop. Marketing is our passion, and each client brings in a new challenge and opportunity for us to demonstrate our value.