Some of Our Clients
Our Traffic Sources
1. Discovery
Every business is different. That's why Metamend's first action is to learn our client's objectives and the status of any existing campaigns. During this process, Metamend may:
Meet with the client to discuss key performance indicators (KPIs)
Review any existing campaigns
Discuss and outline client roles, responsibilities and timelines
Review proposed ad content and landing pages and suggest improvements
2. Strategy
Once the discovery phase is complete then Metamend will take the data that has been gathered and use it to compile an appropriate strategy.
Is Facebook a suitable platform?
What types of AdWords campaigns will be used?
Is YouTube an option?
Depending on the client's objectives and content availability, Metamend will compile a strategy that will meet the client's objectives while working within any boundaries with regard to content, budget and any other resource constraints.
3. Implementation
Once the strategy is complete, Metamend switches its focus to implementation. This phase involves taking gathered information and agreed upon strategy from the Discovery Phase and combining that with Metamend's extensive knowledge of paid marketing to meet a client's goals and KPIs.
Setup
Platform Setup & Integration
When setting up a new campaign or fully maximizing an existing campaign, making sure that your advertising platform is fully setup and integrated with a web analytics platform such as Google Analytics or a sales platform such as Salesforce, will give even more useful data. This data can be analyzed for even further insights into the campaign performance which will help make the campaign even better.
Keywords
Keyword Research
For any search campaign, getting the right keywords that match the business and searcher intent is crucial. If this isn't done as comprehensively as possible then it's like building a house without a foundation – eventually there are going to be major problems.
Ads
Ad Copy & Creative 
Once the strategy is complete, Metamend switches its focus to implementation. This phase involves taking gathered information and agreed upon strategy from the Discovery Phase and combining that with Metamend's extensive knowledge of paid marketing to meet a client's goals and KPIs.
Conversions
Conversion Setup
While this is again mostly aimed at setting up a new campaign, it is surprising how many accounts Metamend comes across that aren't properly setup to track conversions. Whether the conversion is a transaction on an e-commerce site or an email capture on a B2B site, measuring a campaign's performance by a meaningful conversion is essential. As an aside, unless you're a huge world-wide brand 'time on site > 1 minute' isn't a meaningful conversion!
Extensions
Ad Extensions
When setting up search campaigns, making the most of every opportunity, both Google and Bing provides means maximizing the use of ad extensions. Whether it's call, callout, rich snippet, message or whatever meaningful use of extensions will not only improve a campaign's performance – but will also lead to reduced costs. Time spent setting up ad extensions is time very well spent.
Landing
Landing Page Setup
The basic premise of 'paying per click' means that you really, really want to make sure that every dollar spent on clicks is maximized and not wasted. Spending time on an amazing campaign with lots of keywords, creative copy and good extensions is wasted if you just send people to your homepage. A landing page that matches keywords and ad copy is just the start. Our goal is to create a page that maximizes conversions on every click.
Audience
Audience Setup & Usage
Who do you think is likely to convert on your website – someone who already knows your brand or someone who has never heard of you? Building audiences of previous visitors to your website or using a list of previous customers (gathered ethically of course!) is a critical step towards maximizing your campaign's performance and making sure you get the best bang for your buck.
Bids
Advanced Bid Adjustment
As well as the standard setting up of bids on keywords, Adwords and Bing Ads allows you to adjust your bids based around other criteria such as the time of day, what type of device someone is using, their location – to name just a few. If you can see that people using mobile devices, for example, convert at twice the rate that people using tablet devices do – increasing bids for mobile users would make sure that you maximize those visitors.
4. Review & Improve
Once a campaign is up and running, Metamend will closely monitor its progress. Using a combination of reporting from AdWords, Google Analytics and other tools, we track a campaign's progress against the agreed objectives and KPIs. Even when a campaign is meeting objectives that doesn't mean that we settle into cruise mode!
Thanks to a comprehensive review process, we're always looking for what can continue to be improved. With every change we go back into the implementation, review and improve loop. So while your competitors may be content to set up and sit back, we're always working to find new opportunities for your business.
See how we helped a global engineering giant WSP
expand to Canada through Programmatic Advertising
A Strategy for Every Business
What we value in Paid Advertising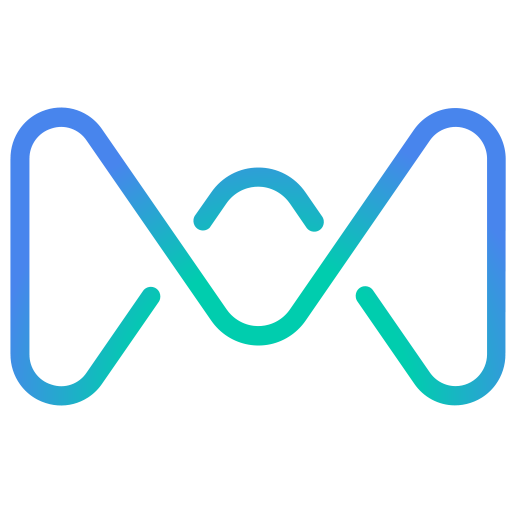 Metamend is a Google Premiere Partner & Bing Select Partner
As a result of our expertise, number of clients and the client's monthly spend, Metamend is proud to have been awarded Google Premier Partner and Bing Select Partner status. It's also a sign to our clients that Metamend is trusted by the major search engines and has the capability to successfully carry out PPC marketing.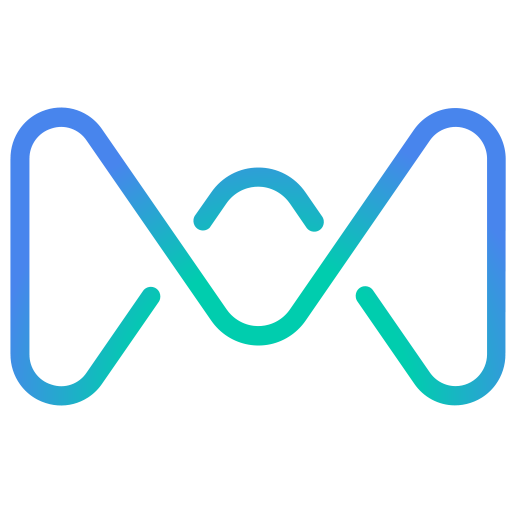 Only certified analysts working on your account
All of our employees are Google AdWords and Google Analytics certified. Metamend also has staff with up to 15 years PPC experience – so you know you're in safe hands. Absolutely none of our work is outsourced and the maximum number of chargeable hours an analyst can log in one day is 5.5. We know that no-one can be at 100% for 8 hours a day – so why should a client pay for work that isn't 100%?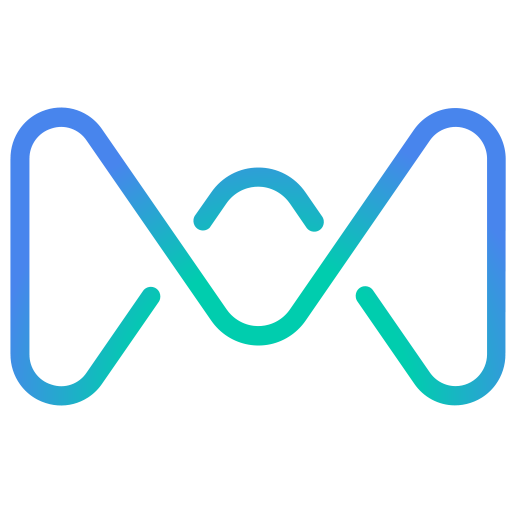 All Paid Advertising is Focused on Conversions
At the end of the day, most businesses are there to make money – and Metamend's focus is always on conversions that will provide bottom line profit to a business. Whether it's a purchase on an e-commerce site or email capture on a B2B site, the main metric (often the only metric) we focus on in any campaign is the number of conversions at an appropriate cost. You won't get any fluff from us on number of impressions or audience size (although you can have them if you want them!) – it's always the bottom line.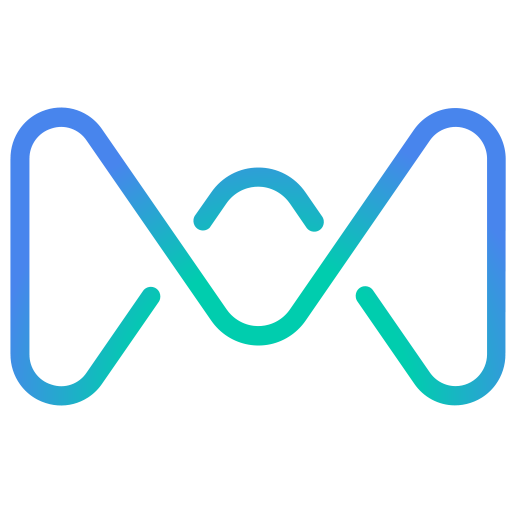 Fees Based on Actual Work – Not Percentage of Spend
Historically, a lot of PPC Agencies charged their clients a percentage of the amount of their monthly spend – typically around 15%. So, for example, if you were spending $100,000 a month then your fee was $15,000 – irrespective of the number of actual hours being used by the agency. A long time ago Metamend decided this was an unfair way of charging and switched to actual hours spent – a much fairer way of charging
We love what we do
We've been doing this for over 15 years, and we don't plan to stop. Marketing is our passion, and each client brings in a new challenge and opportunity for us to demonstrate our value.