Some of Our Clients
Our Traffic Sources
Our Paid Traffic Services
Paid Monthly Management
Paid campaigns need constant attention to ensure that KPI's such as cost per acquisition, return on ad spend and conversion rates improve over time. Metamend provides ongoing monthly services for paid platforms like Google, Bing, Facebook, LinkedIn, Amazon and YouTube. While a good deal of maintenance like A/B testing ad copy, managing bids, pausing unprofitable campaigns and tweaking landing pages is involved, we are also always innovating, trying the latest releases from Google, testing new platforms, updating creative and overhauling campaigns to ensure they never go stale.
Google Ads
The Google Ads platform is one of the most effective ways to drive calls, visits and shoppers to your business. Metamend has been working with Google Ads since it's inception and has grown along with the platform to provide positive ROI on search, display, shopping, video and app campaigns.
Bing Ads
While Google owns the market, Bing Ads have shown to often provide better ROI. While the traffic numbers are smaller, the quality tends to be much higher. Many digital marketers write Bing off because it is clearly second to Google, but at Metamend we know that every sale counts and the only thing that matters to your business is ROI.
Facebook Business
Facebook isn't just a place for time-wasting. Users are constantly looking for something more interesting that their regular feed and have proven to convert very well. Facebook allows for campaigns that drive leads, promote events, sell products, boost posts and video, retarget website visitors, and more. Advanced audience targeting options have been the biggest benefit of Facebook campaigns and have even forced big players like Google to up their game. Metamend has been working with Facebook Ads for many years and have helped customers break through the noise of the platform to gain positive results.
LinkedIn Ads
Once just a platform for job seekers, LinkedIn has turned in to the adult social network. Metamend's ad buying team knows that not every customer is a good fit for LinkedIn, but we've had major successes with the right businesses. With targeting options that don't exist anywhere else, LinkedIn is a great platform for brand awareness and B2B marketing. While B2B does very well on LinkedIn, the ability to directly message (inMail) individuals is another feature that can't be found on other ad platforms.
YouTube Video Advertising
Video has taken over the internet. YouTube is the largest video platform out there and provides numerous ways for savvy businesses to advertise. Metamend helps customers with video strategy and optimization in addition to building out full-scale video marketing programs via YouTube. Companies that continue to be wary of investing in video are already missing out on a major market that will only continue to grow in the near future.
Amazon Advertising
Amazon Advertising provides paid search and display advertising opportunities for e-commerce businesses like no other platform. Direct sales to customers, heaps of data and a database of millions of users familiar with the checkout process has allowed Amazon to take a big bite out of Facebook and Google in just a couple of short years. Metamend has run Amazon Advertising campaigns with positive, easily tracked ROI for e-commerce customers around the world.
Shopping Campaigns
E-commerce sales and tracking got a whole lot better when companies like Google, Bing, Facebook and Amazon built out their platforms to allow marketers to promote individual products. Ever since, Metamend has been building shopping campaigns for e-commerce companies through these platforms and have found them to be the most successful paid marketing campaigns we run. Any and every e-commerce business should be taking advantage of the cheaper clicks, pre-qualified customers and easy ROI tracking provided by shopping campaigns.
See how we helped a global engineering giant WSP
expand to Canada through Programmatic Advertising
A Strategy for Every Business
What we value in Paid Advertising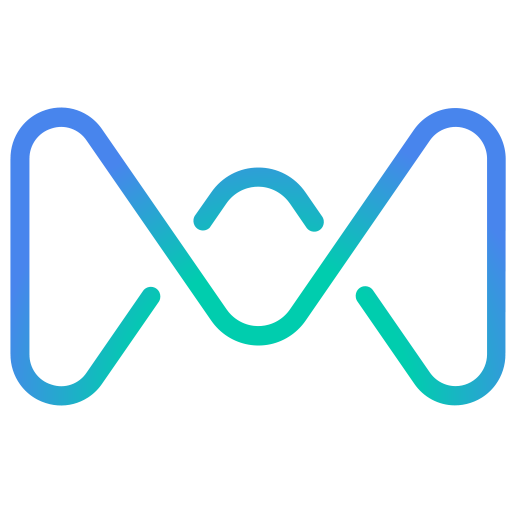 Metamend is a Google Premiere Partner & Bing Select Partner
As a result of our expertise, number of clients and the client's monthly spend, Metamend is proud to have been awarded Google Premier Partner and Bing Select Partner status. It's also a sign to our clients that Metamend is trusted by the major search engines and has the capability to successfully carry out PPC marketing.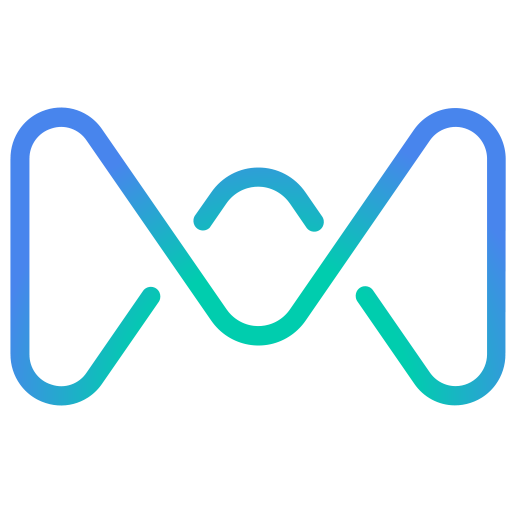 Only certified analysts working on your account
All of our employees are Google AdWords and Google Analytics certified. Metamend also has staff with up to 15 years PPC experience – so you know you're in safe hands. Absolutely none of our work is outsourced and the maximum number of chargeable hours an analyst can log in one day is 5.5. We know that no-one can be at 100% for 8 hours a day – so why should a client pay for work that isn't 100%?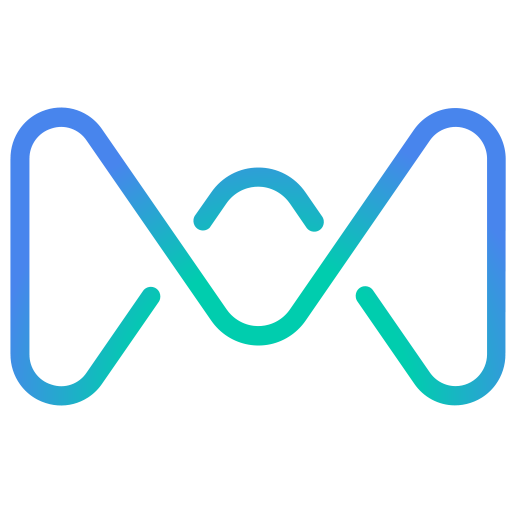 All Paid Advertising is Focused on Conversions
At the end of the day, most businesses are there to make money – and Metamend's focus is always on conversions that will provide bottom line profit to a business. Whether it's a purchase on an e-commerce site or email capture on a B2B site, the main metric (often the only metric) we focus on in any campaign is the number of conversions at an appropriate cost. You won't get any fluff from us on number of impressions or audience size (although you can have them if you want them!) – it's always the bottom line.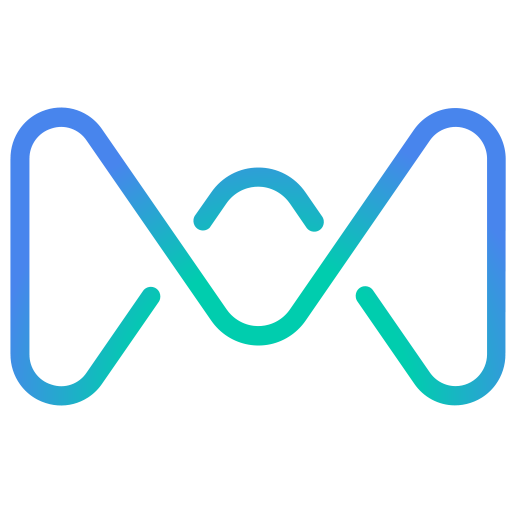 Fees Based on Actual Work – Not Percentage of Spend
Historically, a lot of PPC Agencies charged their clients a percentage of the amount of their monthly spend – typically around 15%. So, for example, if you were spending $100,000 a month then your fee was $15,000 – irrespective of the number of actual hours being used by the agency. A long time ago Metamend decided this was an unfair way of charging and switched to actual hours spent – a much fairer way of charging
We love what we do
We've been doing this for over 15 years, and we don't plan to stop. Marketing is our passion, and each client brings in a new challenge and opportunity for us to demonstrate our value.