With over 20 years of experience managing tech-firms, Todd's mixture of experience and entrepreneurialism add to his reputation as one of the quiet innovators in the search marketing sector.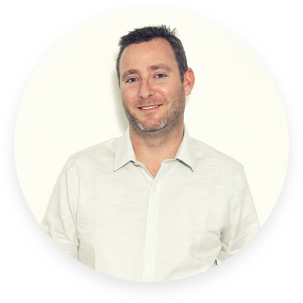 For Matthew it has always been about providing transparent, unbiased advice on what is working now and what will sustain your marketing initiatives in the future.
Simon Vreeswijk
General Manager
Simon began as a designer before moving on to developing and programming and finally marketing by 2005. The realization that the business side was the most interesting and important part of this world prompted him to move full-time into a marketing role.
Greg Voakes
Manager, Organic Search
Greg's marketing background has ranged from SEO, Social Media, Pay-per-click advertising, to content marketing. Greg has helped companies like AOL, Village Voice Media, Global Post, and VentureBeat grow their audiences with content marketing strategies that focus on increasing organic traffic and audience retention. At Metamend, Greg works with clients on strategies to ensure their sites are performing to the best of their ability in organic search, as well as getting hands-on with all things SEO.
Teamwork makes the difference.
Different campaigns need different tools. We're data driven digital marketing leaders trained to identify SEO techniques that get you results. We dedicate 100% of our resources to executing and scaling our techniques to work for you.