Some of Our Clients
Website Audit
Site audits are a critical component to SEO. Audits allow us to find issues that may be affecting your search engine rankings, and how best to fix those issues. We also address every element of on-page optimization, from meta data, to content and copy. You will be provided with a list of technical issues on your site, and the solutions to fix them to increase your site performance.
Site Migration Planner
Building a new website? The new design might look great, but are the Google rankings that you've worked hard to build up in jeopardy? We've seen beautiful, well thought out websites lose leads, rankings and conversions because SEO wasn't a priority for the web developers. Metamend's site migration planner will ensure that the launch of your new website goes smoothly.
Monthly Organic SEO Management
Improving rankings, increasing traffic and driving conversions is a job that is never completely finished. Our customers find that after a website audit or site migration planner that ongoing SEO management is the key to driving their business forward. This is our most popular service and the results and sustained growth we provide helps us build long-lasting relationships with our monthly customers, many of which have been with us for 10+ years.
E-Commerce Optimization
Metamend specializes in building and executing organic SEO campaigns for e-commerce websites. We provide digital marketing programs for e-commerce businesses that include UI/UX improvements, on-page SEO, structured data markup, conversion optimization, funnel building and lead nurturing.
SaaS Optimization
Growing traffic and sales for Software as a Service companies is one of Metamend's core-competencies. We have worked with numerous SaaS websites to develop programs that provide leads as well as tracking and lead nurturing setups. Our custom setups for SaaS companies give full insight in to sales funnels and key metrics that provide the insight needed to execute on growth strategies.
Analytics
At Metamend, we are as much data scientists as we are marketers. We provide advanced analytics setups that allow for full insight in to digital marketing and SEO campaigns. You can't measure what you can't manage and you can't manage what you can't measure. Everything at Metamend starts from hard statistics and nothing is left up to chance. We let the numbers guide the strategy and provide growth based on what has proven to work.
On-page Optimization
On-page SEO is the backbone of any organic strategy. From keyword optimization of meta tags, headings and textual content to internal linking, structured data, UI/UX improvements, site speed, image optimization, video optimization, mobile friendliness, and conversion optimization, we cover absolutely every on-page element that affects search engine rankings.
Content Strategy
Google and other search engines value content above all. It's impossible to rank for target keywords if there is no content to match. Once we have performed on-page optimization of existing content, the next step is to find content gaps and build a strategy to tackle target keywords that did not have a place on existing pages. We build out the strategy and either work with writers on-staff with our customers or provide our own writers at cost. This is the fastest and most-efficient SEO tactic to to gain rankings in new areas.
Site Speed
Google has publicly stated that website speed is a major ranking factor. When Google is willing to make a statement like this about their algorithm, we listen. Large images, slow loading JavaScript and CSS, improper coding, poor hosting plans, video optimization and many other culprits can slow down site speed and hurt rankings unbeknownst to the website owner. Metamend has helped improve rankings for hundreds of websites with our site speed audits and execution of tasks to improve load times.
UI/UX
Many websites' rankings suffer from user experience metrics like bounce rate, time on site and number of pages per visit. Adapting the user interface to improve these numbers not only has a huge impact on leads and sales, but it also improves search engine rankings.
Video Optimization
Video is one of the most overlooked SEO strategies. YouTube is the second largest search engine on Earth. Metamend's video SEO services include video strategy and YouTube channel optimization as well as the technical implementation of video on the site through structured data markup, transcript writing, proper embed coding and site speed considerations.
Mobile Optimization
With more than half of website traffic coming from mobile and Google announcing it's mobile-first indexing algorithm, mobile optimization can not be overlooked. Site speed, UI/UX considerations, placement of elements and navigation are the main issues that hamper mobile rankings. At Metamend we think about mobile the same way Google does and place the utmost importance on providing a good mobile experience for the users of your website.
Multi-regional and Multi-lingual SEO
Moving in to new markets can be stressful enough without the added pressure of ensuring that Google will place the right content in front of the right audience. Metamend has helped a multitude of companies go global with our multi-regional and multi-lingual SEO setups.
Competitive Analysis
Having an understanding of what your competitors are doing is useful in the SEO process, so that we can evaluate what steps to take to improve and gain the lead in the search engine keyword rankings.
Local Business Listings
Local businesses have a tough time on the internet. There is high competition, but less traffic available through search. From Google MyBusiness to Trip Advisor, Yelp, Yellow Pages and many other services, local businesses need to have optimized profiles across the board. Metamend can help setup, manage and optimize these profiles for maximum visibility.
See how we drove Yokohama Tire to the front page of Google for 53 highly competitive keywords
A Strategy for Every Business
What we value in Organic Search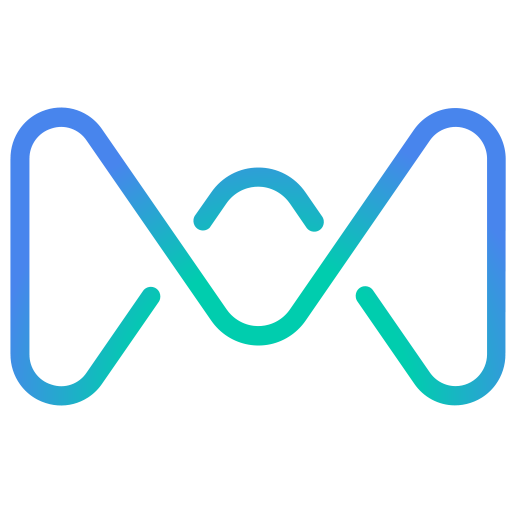 Putting in the legwork to understand our client
Get found for the right reasons. Your site should appear in search engine results pages when people search for products or services you offer, and through our in-depth keyword research we can help identify search terms with the highest chances to convert your visitor into a lead.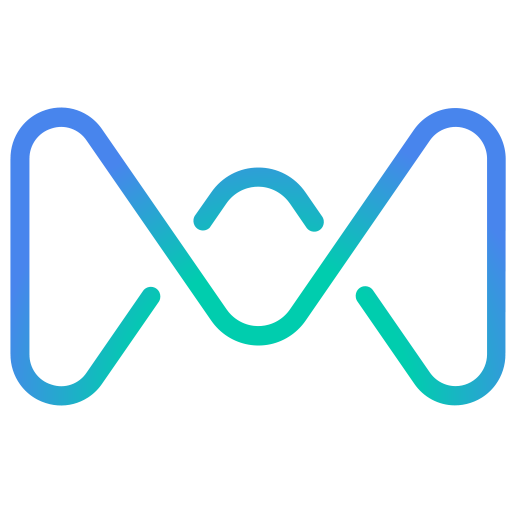 Expanding your reach to get more targeted traffic
Get found for the right reasons. Your site should appear in search engine results pages when people search for products or services you offer, and through our in-depth keyword research we can help identify search terms with the highest chances to convert your visitor into a lead.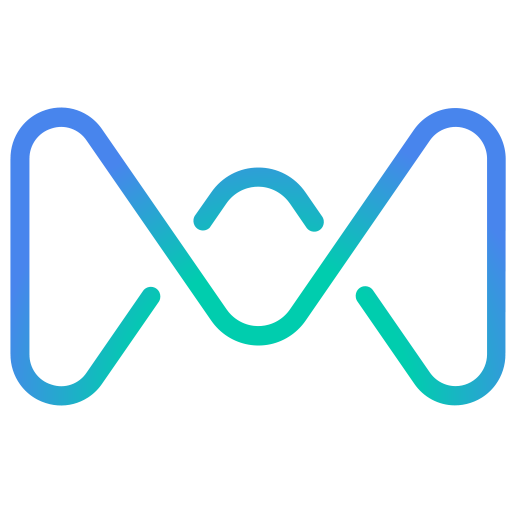 Building strategies emphasizing quality over quantity
When it comes to SEO, they say "content is king". We'll help you develop content that resonates with Search Engines, and the people that use them.
Your content needs to be an authority on the web, and we provide the resources to take you to that level.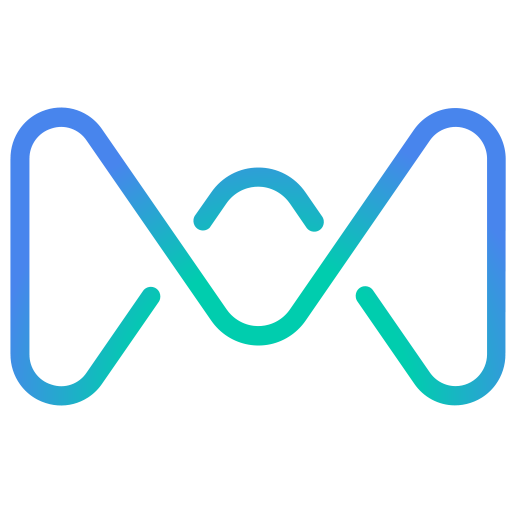 18+ years of Search Engine Marketing on your side
Certified in Google Analytics and Conductor, Metamend technicians have access to all the latest tools to track and monitor your results in real time. Thanks to our open line of communication, you get a team of experienced professionals for every step along the way.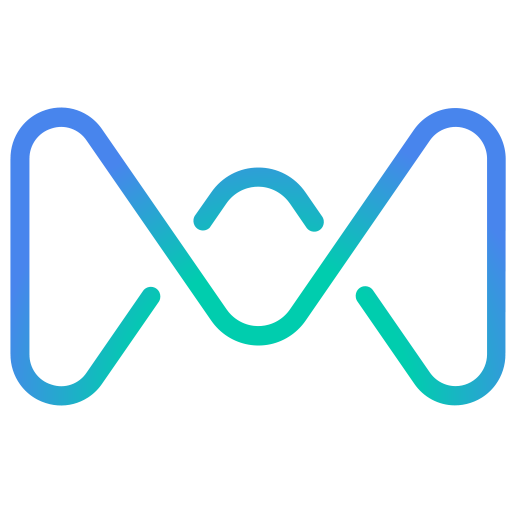 Spending time on what matters: Results
We do a thorough inspection of your site to identify opportunities that may be losing traffic. By identifying what's keeping you off the first page of search results, we can put a plan together and work with you towards achieving your organic search marketing goals.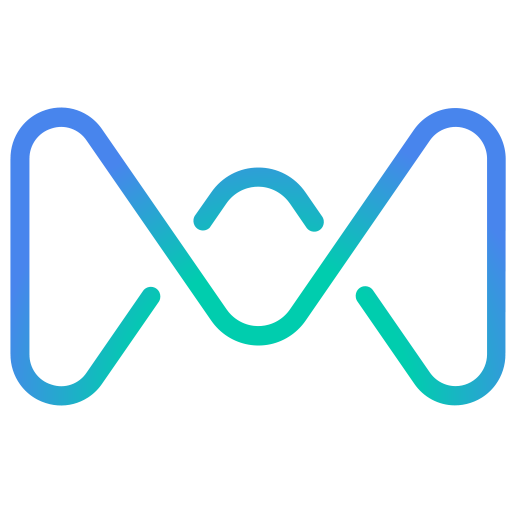 Taking action on quick wins without risk
When we dive into your site, we look at a multitude of factors. We look at everything from technical issues to content issues and identify areas where we could achieve a quick win by implementing changes with no risk of losing your position in the search engine rankings.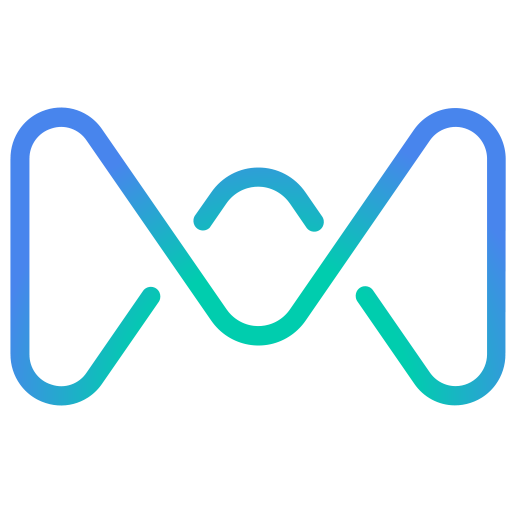 Your success is our success
We're only satisfied when we meet your expectations. All of the hours we spend on your account is guaranteed to be our highest-quality work. No exceptions.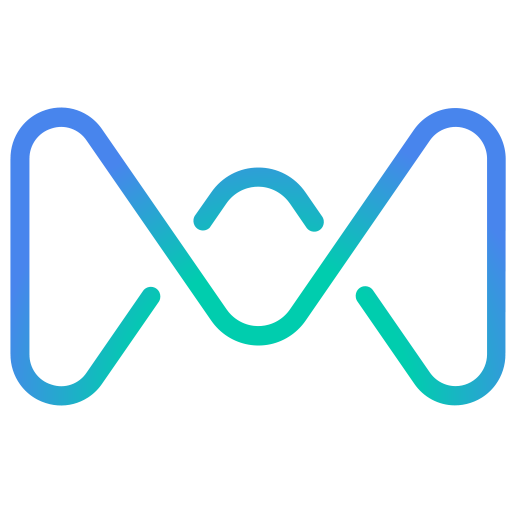 We love what we do
We've been doing this for over 15 years, and we don't plan to stop. Marketing is our passion, and each client brings in a new challenge and opportunity for us to demonstrate our value.